I'm in Hermann, Missouri, a place I never would have visited if not for a book that Chris and Hilary gave me, Road Trip USA: Cross-Country Adventures on America's Two-Lane Highways. I've looked at a number of travel books and this has been the best – interesting locations off the Interstates and just enough detail to give a feel for a place.  In this case I was looking for somewhere to stay between the Trail of Tears Campground in Illinois and Lawrence, Kansas, which would have been a six and a half hour drive, more than I prefer to do at a time.  
I broke camp and got an early start, stopping at a Love's truck stop for coffee and a premade breakfast burrito.  I was tempted by the corndogs, but corndogs before 10 just seemed wrong.  Truck stop bonus - something you don't hear that often: "Customer 16 … your shower is ready."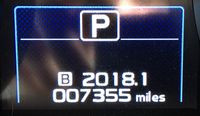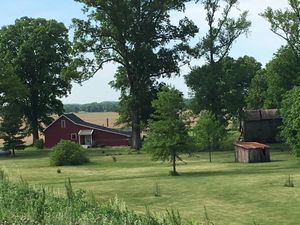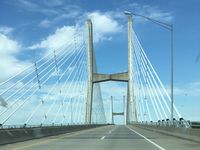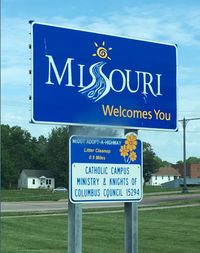 I got to St. Louis before noon and headed straight to Eero Saarinen's Gateway Arch.  It's located right on the Mississippi River and is a place I've always wanted to visit.  I saw it from a distance as I drove past in the 60's, but even close up it's hard to wrap your head around.  For the gearheads in the crowd, it's a 630-foot-tall, upside-down modified catenary curve (the shape that would be formed by a heavy chain hanging freely between two supports, if you really wanted to know.) It's actually triangular in cross section, with a unique internal tram system that takes visitors to the top.  For the rest of us, I can only say that it is one of the most elegant structures I've seen in my life.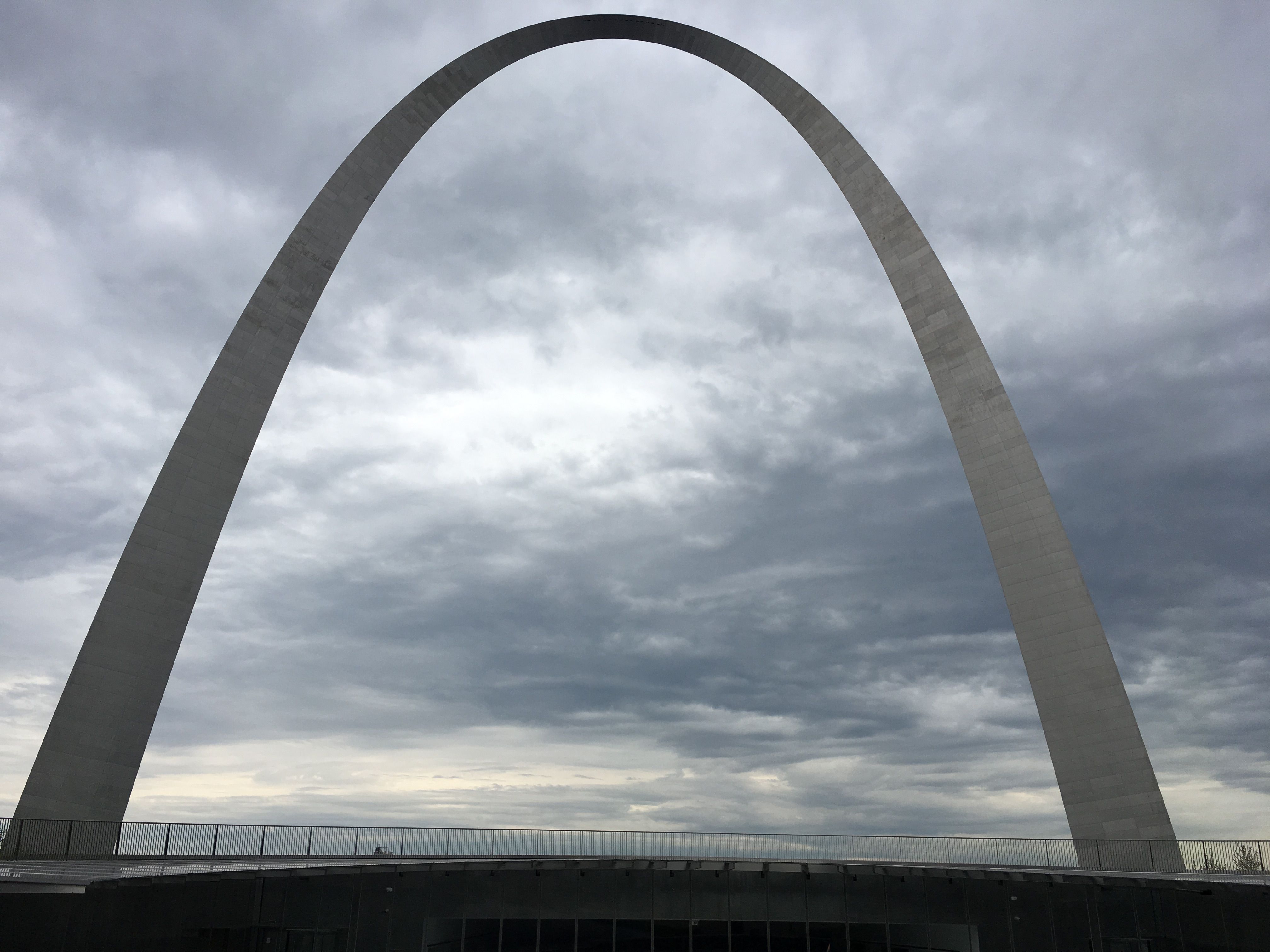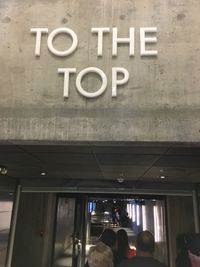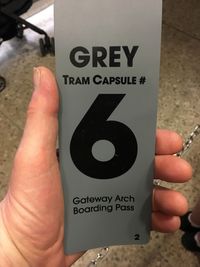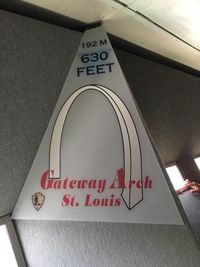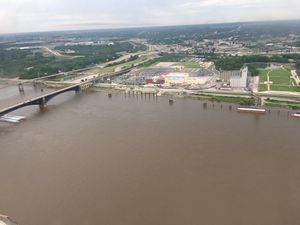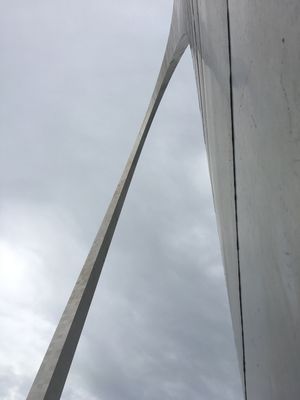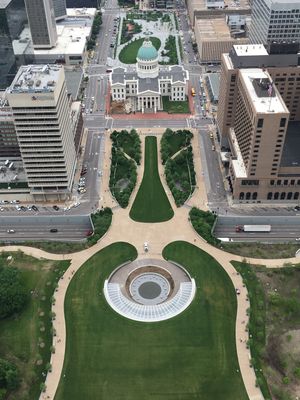 There's a museum – said to be terrific, but unfortunately under renovation currently and in a temporary location I didn't have time to visit.  Instead I pushed on to Hermann, the heart of the Missouri wine country.  
My destination was Herman Crown Suites – another Internet/Airbnb find.  It's in the historic district, a Victorian structure that Steven V. (don't know his last name) has renovated into an elegant, yet casual hotel.  I'm in the Railroad Suite, with lots of RR-related paraphernalia – perfect for a closet railroad enthusiast.  Full disclaimer: I still gets excited by trains and will sometimes pull over to watch one go by.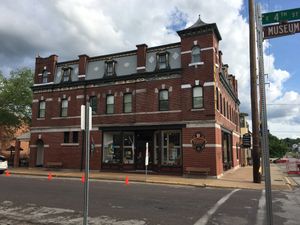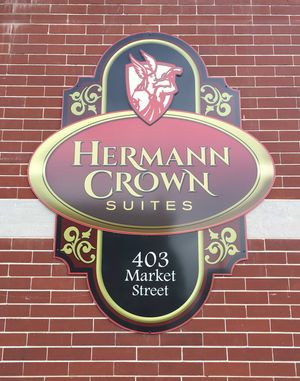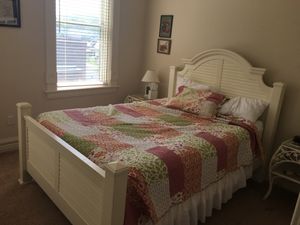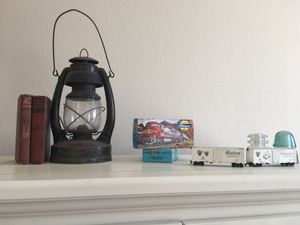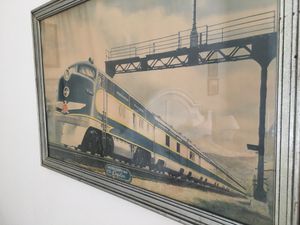 [Personal note: I once did an eight-month clinical fellowship in Baltimore and commuted to New Haven, Connecticut, where Trish and Chris were, every other weekend by train.  It was an 8-hour trip, but I could read, think, catch up on sleep and … it was on a train! … and sometimes in meticulously restored cars from the 20's and 30's.  But I digress.] 
This place has also been meticulously and tastefully restored, with imagination and attention to detail.  Not expensive and an excellent value.  As far as I can tell, this not Steve's main occupation – he seems to be a serial entrepreneur with lots of enthusiasm and commitment.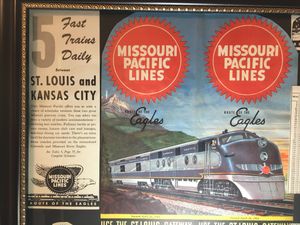 There's a wine bar downstairs – the Hermann1837 Wine Bar – with many local wines and craft beers.  They've got live music Friday and Saturday, but not on Tuesday, so I played for an hour or so.  Chatted with a group of local young guys who appreciated my music.  Brian is also a musician (The Douglas County Deadshots) and we talked about guitars and Hermann and Steven's renovation of the Crown.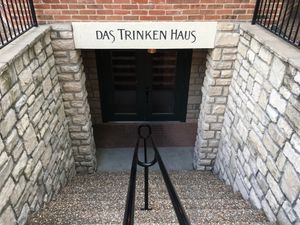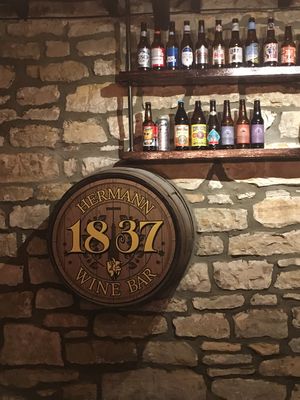 Jennifer ran the bar (as well as the smaller wine bar upstairs, the country store and the hotel check-in.) She was efficient and enthusiastic and comped me another glass of wine because she liked my music, too.  We talked for a long time as she washed glasses and cleaned up the bar.  
Finally, I headed off to my Railroad Suite, read for a bit and went to bed, dreaming of the Capitol Limited, the Empire Builder and the California Zephyr.